We want to show our support and love for all of the National Health Service staff who have been working tirelessly on the frontline throughout the pandemic.
That's why we have joined forces with Love Your NHS to commission our wonderful Creator community to show what the NHS means to them and share the love with special Valentine's-style messages. We will be encouraging our customers to send a card to hospitals up and down the country to show them what the NHS means to us, as a number of NHS trusts have been asking for thank you cards to be sent in to boost staff morale.
We want you to create card designs with shareable and inspirational messages that NHS staff will open on Valentine's Day and give them a smile. They deserve that right now! We know the cards won't solve the strain on our National Health Service but we want to bring some much needed joy, if even for a moment. Please tag your cards 'LoveYourNHS'.
Check out the amazing card/poster ideas the One Minute Briefs Community have created as part of the #NHSValentines campaign https://twitter.com/hashtag/NHSValentines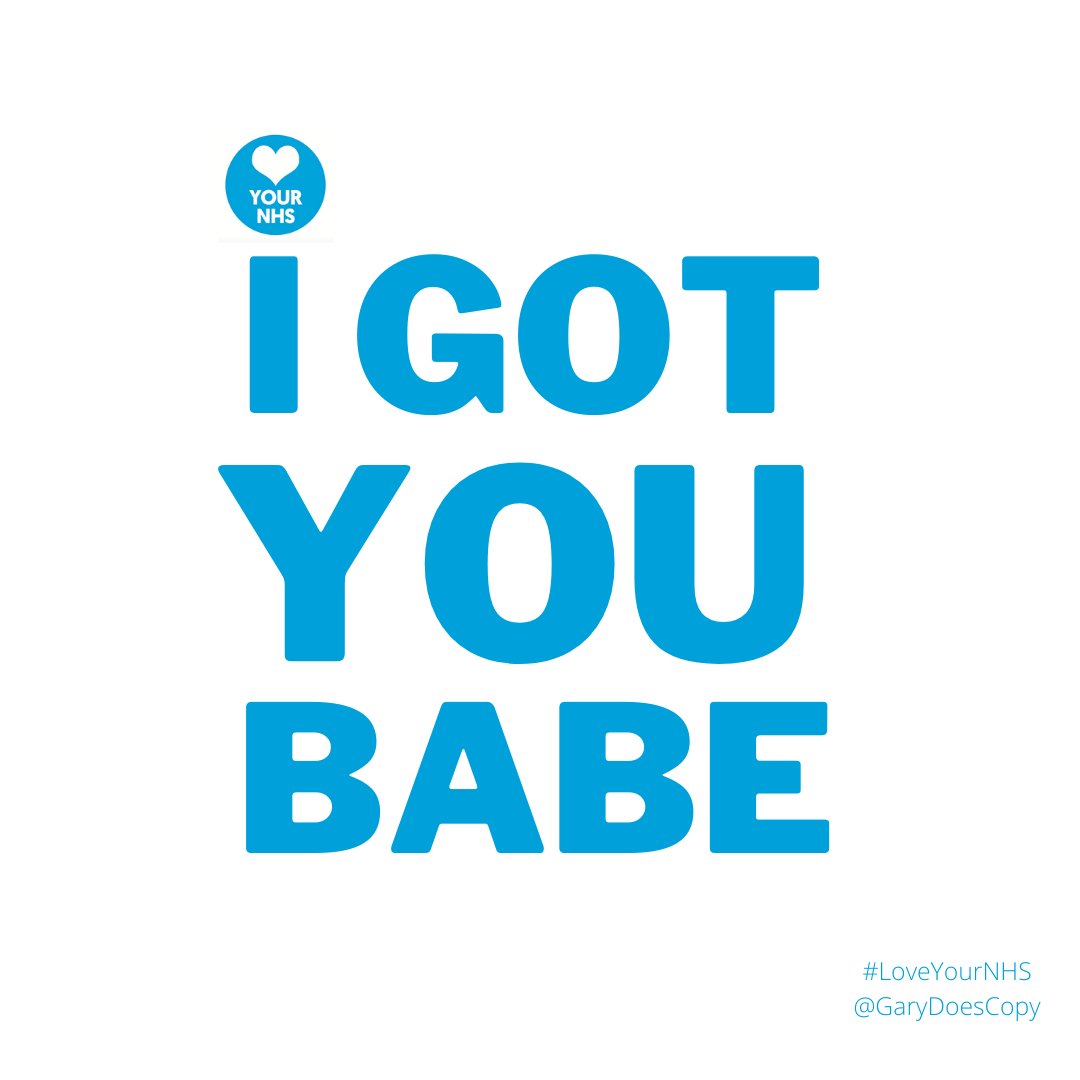 100% of the profits from this range of cards will be split between NHS Charities Together & Chasing the Stigma who have created a special NHS support section on their Hub of Hope information app.
To get involved with the social campaign, join us over on Twitter @thortful, using the hashtag #NHSValentines and mention our partners @LoveYourNHS, as well as the charities we are supporting @ChasingStigma and @NHScharities